A Bit of Background
Prior to the recent regulatory changes made by the Florida Fish and Wildlife Conservation Commission, the Florida Stone Crabber's Association was established to unite all stone crabbers, affiliates and consumers throughout the state.
In order to participate in the decisions being made by state commissioners, thorough communication with those who seek to implement regulations and restrictions on the industry is imperative.
It is our mission to represent the stone crab industry in a progressive and just manner to ensure to longevity of the industry.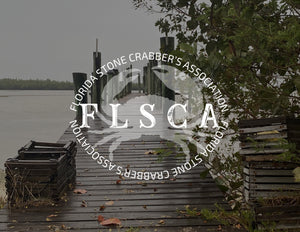 Striving to ensure the longevity of the stone crab and the stone crabber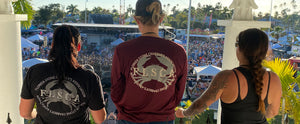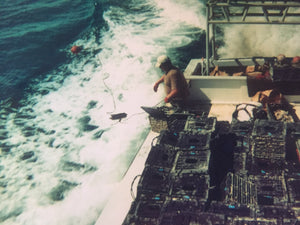 The Florida Stone Crabber's Association was formed in May of 2020 as a response to the proposed rule changes to the stone crab industry.
Many of these changes were opposed by both the commercial and recreational sector. Due to COVID19 restrictions, there were no in-person workshops or meeting for state staff to work with industry members and many people felt their contributions fell on deaf ears. The FLSCA was able to step in and bridge that gap by offering summaries to members unable to attend virtual workshops and meetings, organizing small group meetings with state staff and/or commissioners, circulating a petition regarding proposed changes, sharing individual thoughts/observations anonymously with state staff and more.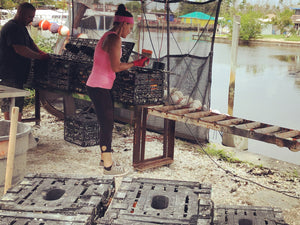 Moving forward, the FLSCA received its 501(c)(3) status during the 2020/2021 stone crab season and remains committed to the stone crab industry.
Directors and members acknowledge the necessity for complete and accurate data when determining the overall health of the species and continue to demand better data and scientific studies from the governing entities. The commercial stone crabbers in the state of Florida are the most valuable asset when assessing the status of the stock- this includes overall health, migratory patterns, weather impacts, water quality issues, effort, gear problems, lack of crew and much more.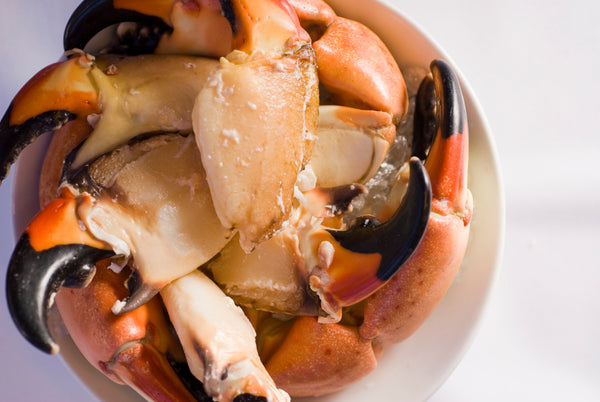 Industry Happenings
The directors of the FLSCA are active in the industry on many levels and are committed to making sure the species is healthy and the stone crabbers are able to thrive in this industry. No membership dues are collected. If you would like to be kept up to date on industry happenings or have an issue you would like assistance with, please subscribe to our mailing list, fill out the "contact us" form or send an email to store@stonecrabbers.com
Contact Us