The Florida Stone Crabbers Association (FLSCA) was formed in an effort to unite stone crab fishermen and stakeholders throughout the state of Florida.
- FLSCA
The FLSCA's mission is to provide a voice for the stakeholders so that they can effectively communicate what really is happening in the industry.The expertise lies within those who depend on this industry for their livelihood.
- FLSCA
For many fishermen, this is all they know and have been crabbing for generations. No one wants to see the stone crabs thrive more than the men and women who depend on them. They can't survive without the stone crabs.
- FLSCA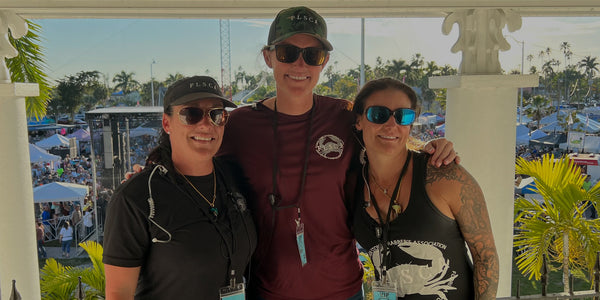 Our Mission
Our mission is to ensure the survival of the stone crab population and preserve the industry our fishermen depend on through educated decisions based on accurate scientific data and complete analysis of all variables that factor into the dynamics of the industry.
A Bit of Background